Cell Phone Repair Training & Certification Course
Cell phone repair training school providing accredited certification classes
For more information
Contact relevant Texas School of Continuing Education & Recruitment branch / Email info@tscer.org
12808 W. Airport Suite 300 Sugarland TX 77478 - CALL : 832-240-1786
4203 Woodcock Drive Suite 209 San Antonio TX, 78228 – CALL : 210-871-0678
13140 COIT ROAD, SUITE 370, DALLAS, TX 75240 – CALL : 972-687-7746
Cellular repair schoolThe cell phone repair business is booming in today's world of digital connectivity, making cell phone repair a prime opportunity for anyone who wants to leverage their technical skills to earn a potentially lucrative income. Whether you want to start your own cell phone repair business or simply learn how to repair cell phones so you can market your services to would-be employers, the following serves as your guide for entering the cell phone repair business.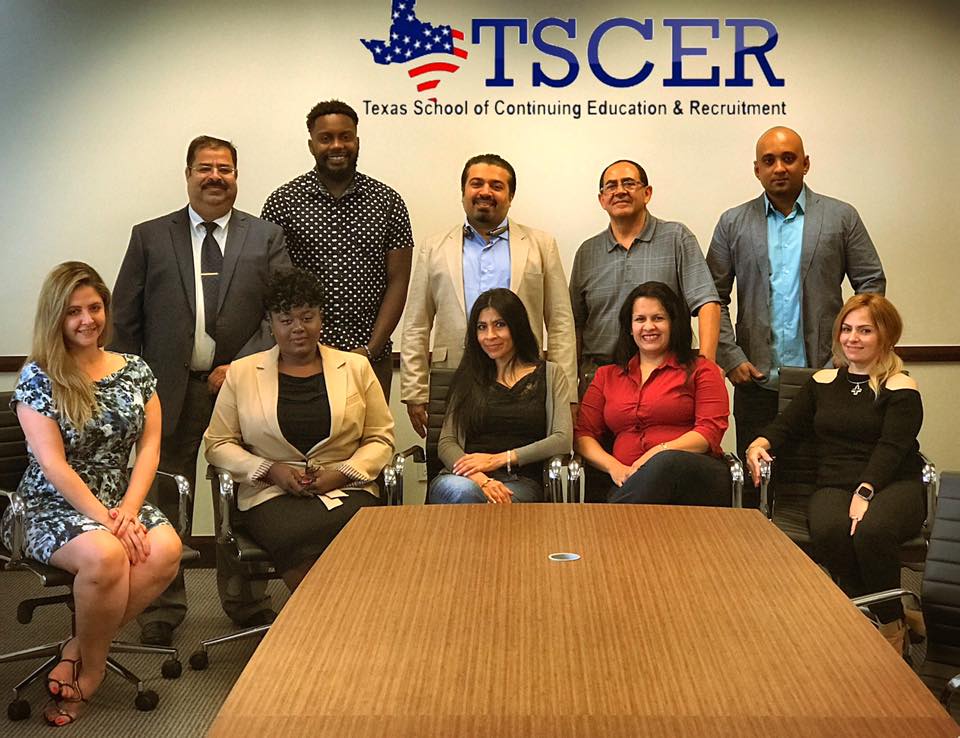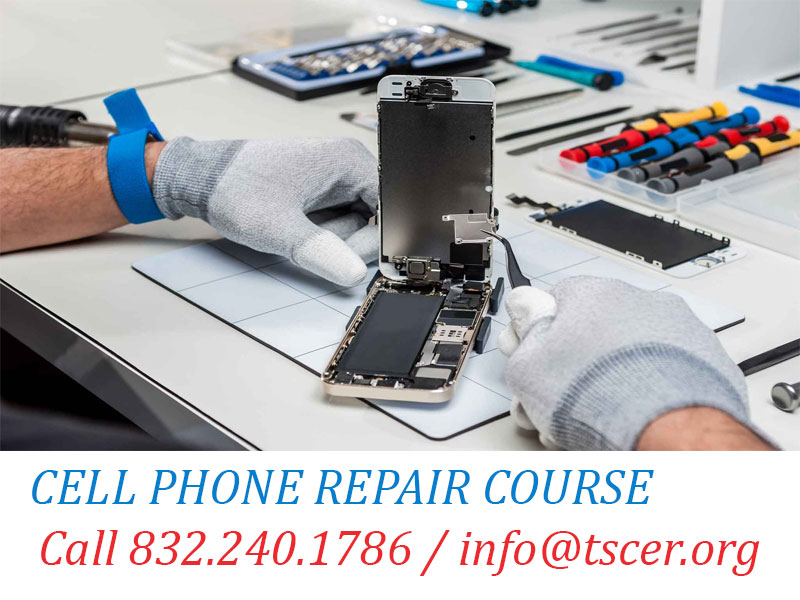 Learn to repair cell phones
The first step to entering the business is learning to cell repair course. There are four different ways to learn how to repair phones: offline courses, online courses, self-teaching books, and the online self-taught approach. Each method has its own pros and cons, detailed below.
Offline cell phone repair courses
Offline cell phone repair courses are popular options, primarily because they offer real hands-on repair experience and direct interaction with instructors. Offline repair courses are also focused and fast, covering the most important repairs and administered over a specific period of days.
Another benefit to offline cell phone repair courses is third-party validation, which often comes in the form of a certificate that proves your expertise. It's one thing to say you're a professional cell phone repair tech, it's another to have someone else verify it. Having such certification can bolster your reputation and help you land more, better, and higher-paying work.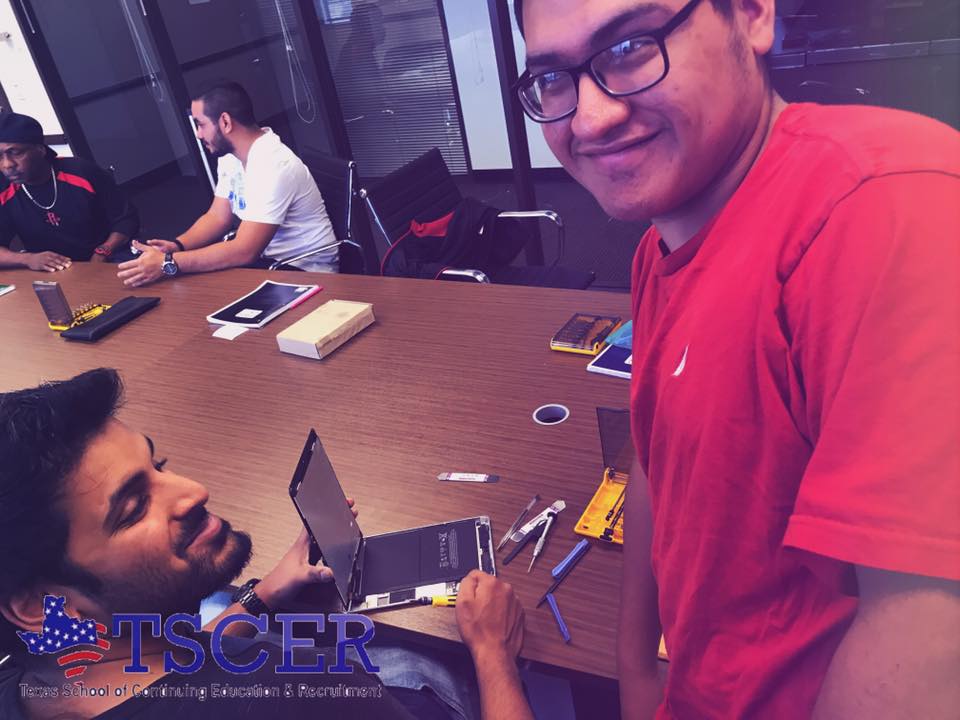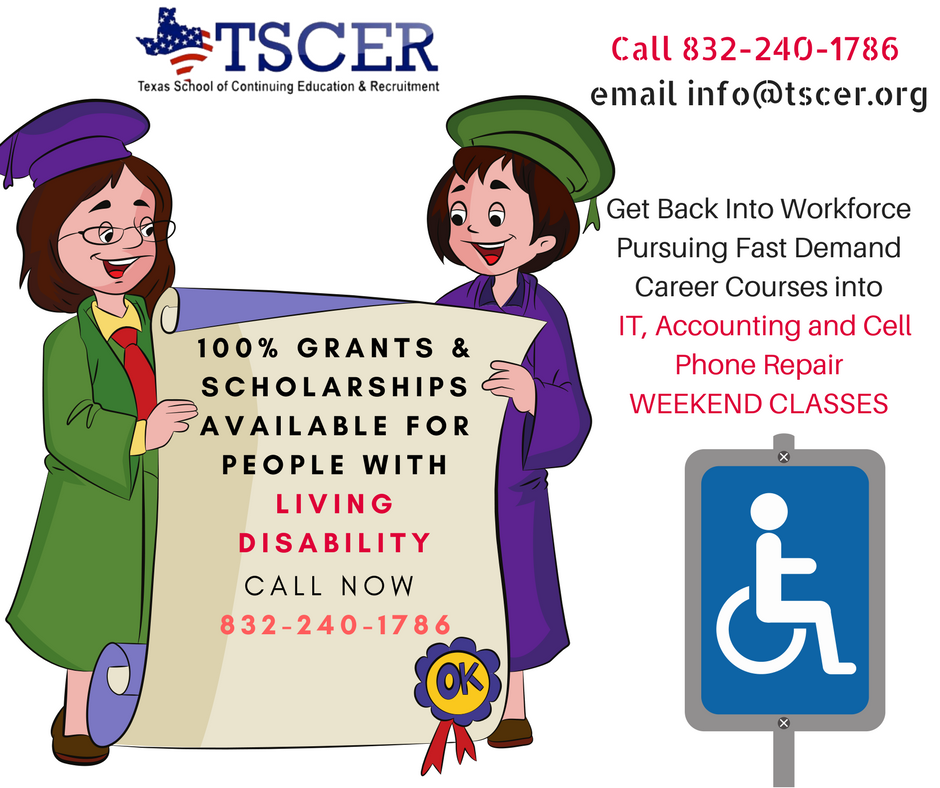 TSCER' Comprehensive
Smartphone Repair Certification
Course Syllabus
8 weeks Executive Weekend Course leading to job or self-employment
[CHIP LEVEL BASIC to ADVANCED ELECTRONICS]
For more information
Contact relevant Texas School of Continuing Education & Recruitment branch / Email info@tscer.org
12808 W. Airport Suite 300 Sugarland TX 77478 - CALL : 832-240-1786
4203 Woodcock Drive Suite 209 San Antonio TX, 78228 – CALL : 210-871-0678
13140 COIT ROAD, SUITE 370, DALLAS, TX 75240 – CALL : 972-687-7746