For more information
Contact relevant Texas School of Continuing Education & Recruitment branch / Email info@tscer.org
12808 W. Airport Suite 300 Sugarland TX 77478 - CALL : 832-240-1786
4203 Woodcock Drive Suite 209 San Antonio TX, 78228 – CALL : 210-871-0678
13140 COIT ROAD, SUITE 370, DALLAS, TX 75240 – CALL : 972-687-7746
Drive meaningful revenue from social media with classes on Facebook, Pinterest, social media optimization and more. Most important get Organic growth from Advanced Search Engine Optimization tools and proven secrets from Consultants working with Google and Bing for decades.
TSCER SEO training course and social media and digital marketing classes demonstrate how to drive meaningful revenue from SEO and social media with Facebook, LinkedIn, Pinterest, Instagram, social media optimization and more. The courses also identify social media tools, technology, and platforms used to manage and measure success.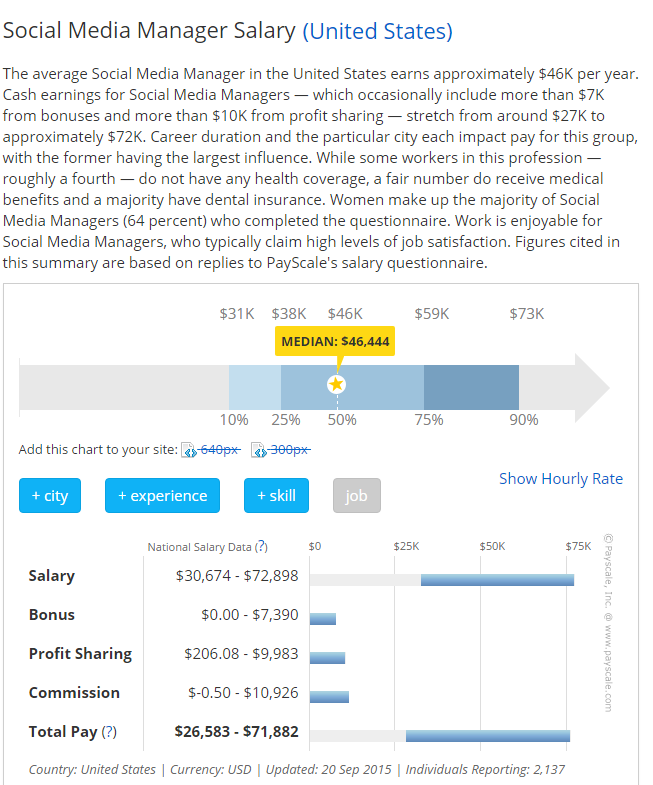 DIGITAL MARKETING AND SEO/SMO COURSE
INTRODUCTION TO
DIGITAL MARKETING
The Introduction to Digital Marketing Training enables you to harness the power of Digital Marketing as a core driver of the marketing strategy for your organization
SEARCH ENGINE
OPTIMISATION
The Search Engine Optimization – SEO training module examines the various tactics for enhancing your website's position and ranking with search engines. We are one of the top three schools in USA doing this seo training course
PAY PER CLICK
MARKETING
The Pay Per Click module demonstrates how to implement and manage search advertising campaigns
EMAIL
MARKETING
The Email Marketing module covers industry best practices for creating and delivering effective email marketing campaigns
DIGITAL DISPLAY
ADVERTIZING
The Digital Display Advertising module equips you with the skills and knowledge to implement and manage effective digital display campaigns
PLANNING YOUR DIGITAL
MARKETING CAMPAIGN
The Strategy and Planning module provides a structured approach for bringing together all the strands of the Professional Diploma in Digital Marketing to create a coherent Digital Marketing Plan
WEB
ANALYTICS
The Analytics module enables you to measure, monitor and optimize your Digital Marketing activities.
SOCIAL MEDIA
MARKETING
The first module enables you to effectively engage with customers across a diverse range of social media platforms
MOBILE
MARKETING
The Mobile Marketing module focuses on utilizing the power of mobile technologies as a way to access increasingly mobile consumers.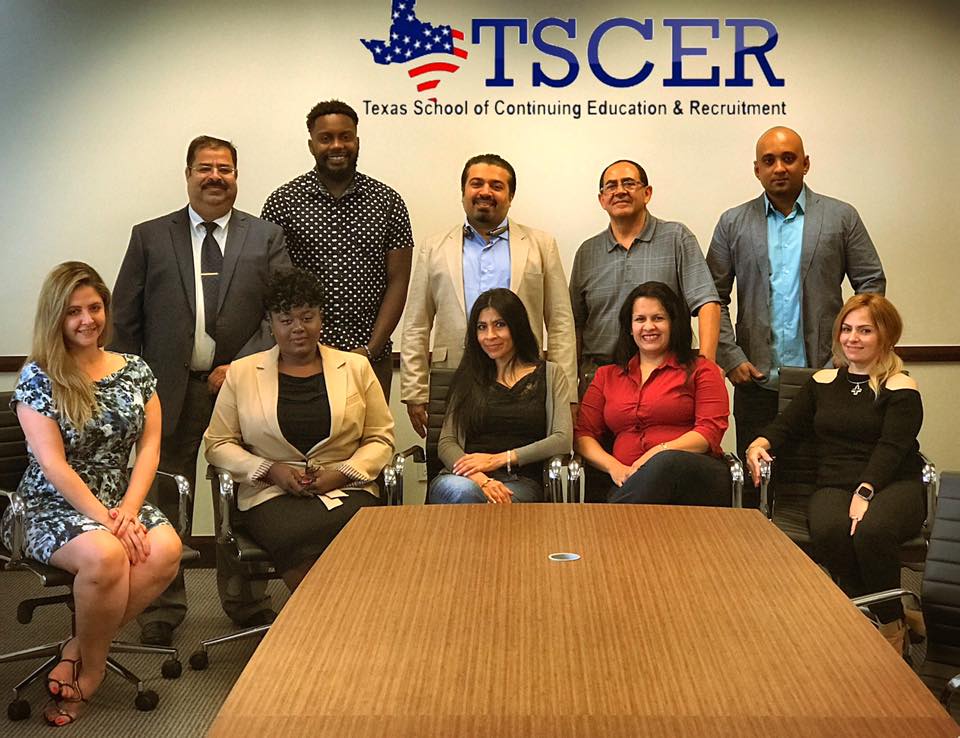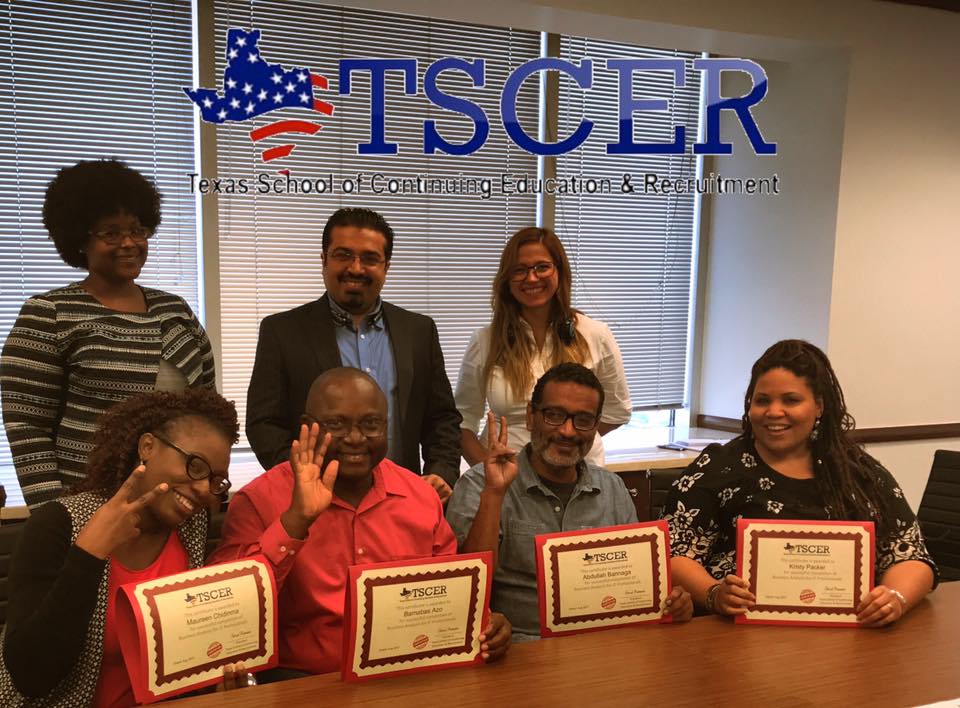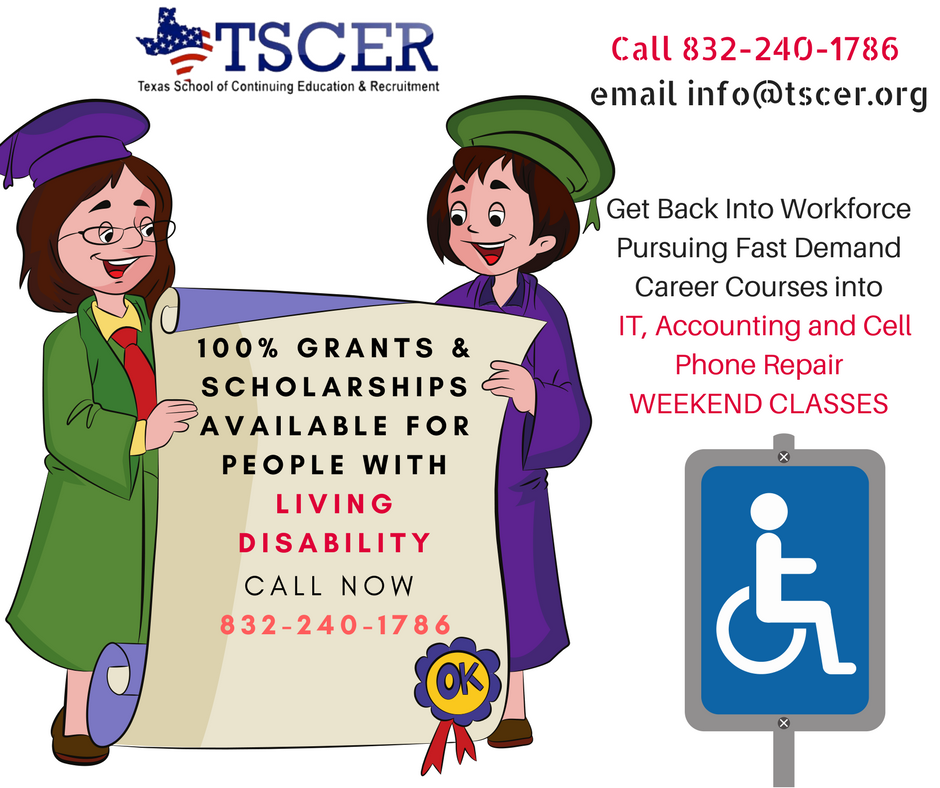 Testimonials
"It was difficult for me to find the time to invest in adult continuing education undergoing SEO training course, but it was just that– an investment. After my digital marketing class, I was able to promote my business far more effectively on social media and online in general, and it's made all the difference!" —Ivan J. Smith
"As a longtime business owner, I was a little hesitant to invest valuable time into digital marketing– after all, I'd been just fine without it for many years. However, I decided to give it a shot and took a continuing education course at a Houston training school. The course familiarized me with a wide variety of digital marketing techniques I wasn't aware of, and, after putting them into practice, I'm happy to report that my business is growing faster than ever!" —Florence S. Diaz
"I always knew I could benefit from adult continuing education, but I wasn't sure where to seek it out. Luckily, I found the best of the trade schools in Houston. I was able to learn all about digital marketing, and it's made my business much more attractive to future clients." —Diane F. Mata
"A friend told me that I could build my brand through a digital marketing class at a trade school in San Antonio. At first, I doubted him, but after taking the course, I can say it definitely has increased my brand presence and my business acumen. Since I've launched my new digital campaign, I've seen a huge increase in sales and revenue." —Susan L. Melton
For more information
Contact relevant Texas School of Continuing Education & Recruitment branch / Email info@tscer.org
12808 W. Airport Suite 300 Sugarland TX 77478 - CALL : 832-240-1786
4203 Woodcock Drive Suite 209 San Antonio TX, 78228 – CALL : 210-871-0678
13140 COIT ROAD, SUITE 370, DALLAS, TX 75240 – CALL : 972-687-7746