For more information
Contact relevant Texas School of Continuing Education & Recruitment branch / Email info@tscer.org
12808 W. Airport Suite 300 Sugarland TX 77478 - CALL : 832-240-1786
4203 Woodcock Drive Suite 209 San Antonio TX, 78228 – CALL : 210-871-0678
13140 COIT ROAD, SUITE 370, DALLAS, TX 75240 – CALL : 972-687-7746
(including Manual and Automated Quality Testing & Assurance as part of BA as per corporate job demands)
(included Ms Project, Ms Visio, SDLC Cycle, QA testing Manual and Automated Assurance with hands on two projects completion moving you towards live training what a BA needs to know!) 5 students per batch only!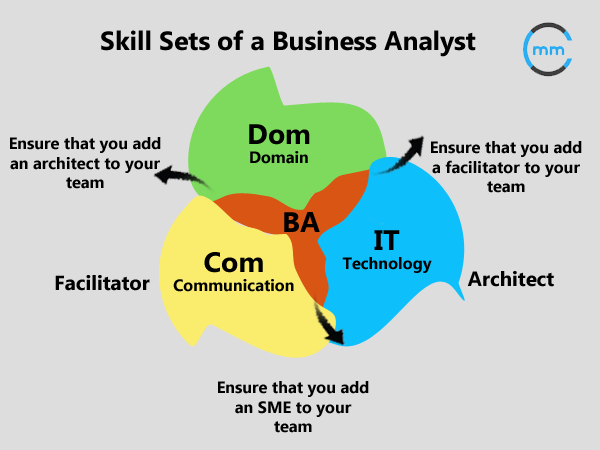 All our training delivered is hands-on provided by Fortune 500 industry consultants working for reputed companies like IBM, Deloitte, Shell, HP to name a few. We don't take more than 5-6 students a class to ensure conducive environment with hands-on practical training on live software and servers
Students will undergo two industry projects from Oil & Gas and Retail/Healthcare sector from scratch to final development helping them showcase prior experience for job placement.
After completion of training, we help them with our 78+ recruiter's alliance for resume building and placement in last class.
This course provides BA training proactive, introductory coverage of the knowledge and skills essential to business analysts today and the foreseeable future and helps the student get associate level jobs entering their career working as intermediates between business analyst certification and technology people.
Program Description : After this course, students will be able to get hired as a business analyst with corporations and small businesses whose role is to review business procedures and analyze creating the business liaison between the non-technical users and the technical solution providers/vendors. Undergoing Quality assurance and software testing. We have over 78+ recruitment alliance to assist you with business analyst training and placement
But we refrain you using terms as Job Guarantee or faking it just to earn your admissions We give quality training, hands on to need helping you get to next level of fast paced career.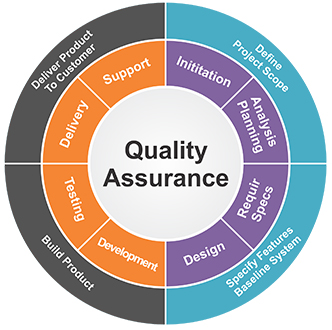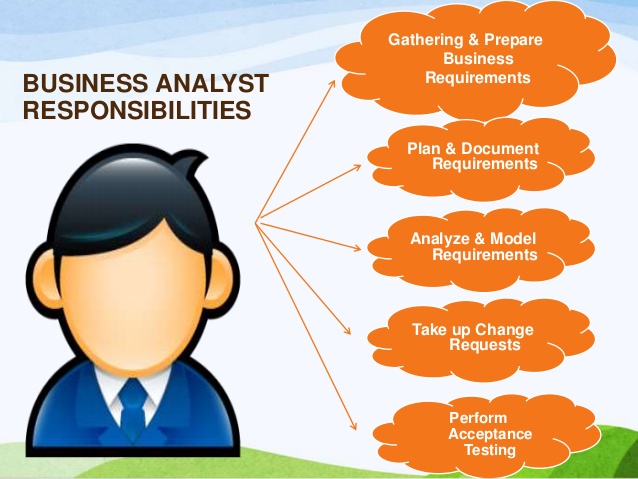 WHO SHOULD ATTEND
• New business analysts, Quality testers and assurance people
• Experienced business analysts looking to update their skills and understanding of their role
• Project managers who incorporate business analysis roles in their projects
• Managers that have business analysts on their staff
• Individuals with a general understanding of database concepts and programming and systems development
The approximate time required to complete this program is six weeks upon successful completion of the program; the student will receive a Certificate of Business Analysis for IT Professional
8 weeks course with weekend classes on Sat/Sun
Subject Hours : BUSINESS ANALYSIS OVERVIEW AND METHODOLOGY – SDLC Cycle & Agile Management
Subject Description : Students will be taught about responsibilities and job description of Business Analyst. They will be taught about different modes of communication to ensure within a company, outsource vendors or alliance team distributing information as required.
Also how to document busine the s strategy and plan out action.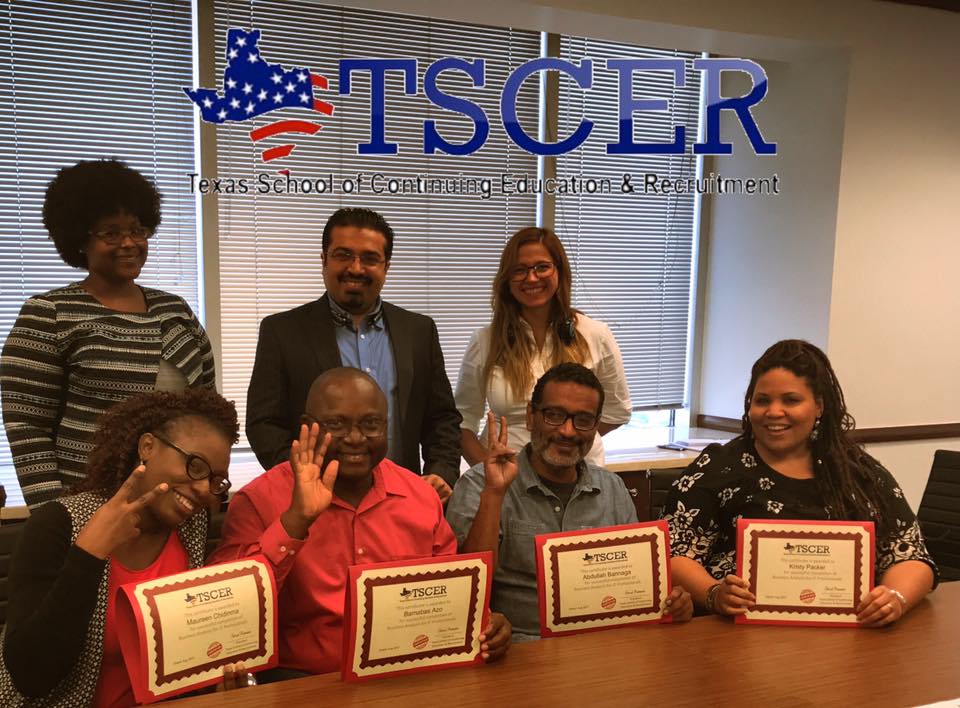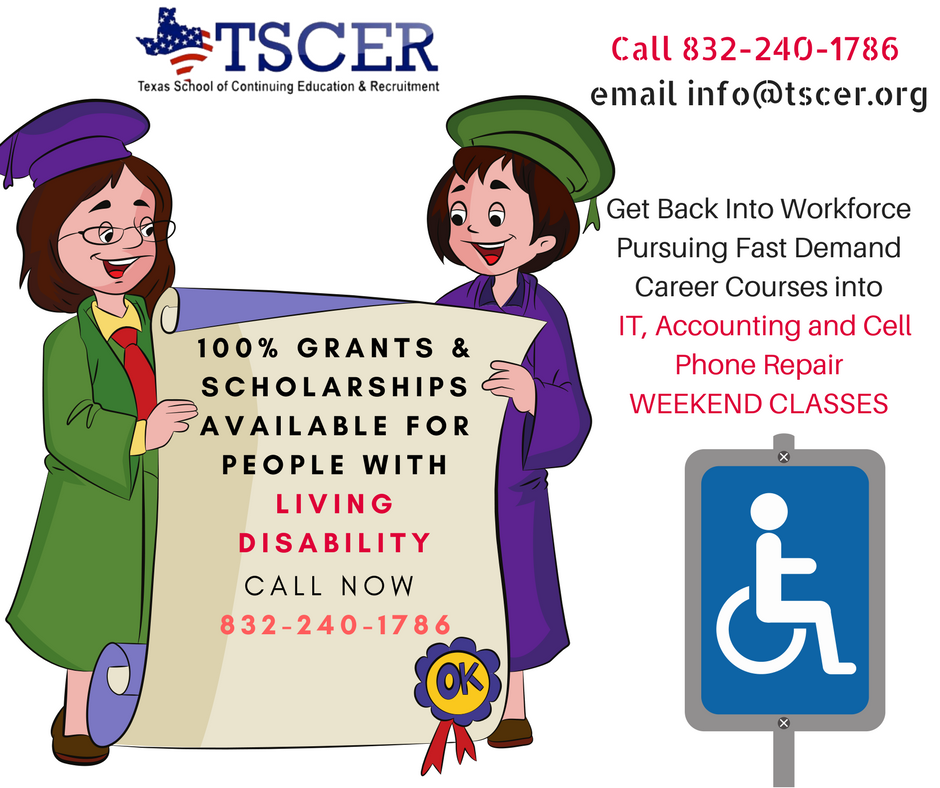 Subject Hours : BUSINESS REQUIREMENT COLLECTION & GATHERING – Complete Agile BA documentation project based training
Subject Description : Students in this subject will be taught about how to gather requirements of project. Checking out needs vs wants to get project in line with budget. Techniques on how to gather requirements interviewing client and business heads.
They will also learn how to prototype cases and break down work structure for streamlines business analysis.
Subject Hours : BA MODELING & Business Process Re-Engineering using MS Visio
Subject Description : In this subject students will learn about Business Process Analysis. How to implement BPI and BPR – Business Process Improvements and Reengineering within an organization.
How to off set data modeling and learn fundamentals of relationship diagram.
Subject Hours : MS Project Management using Agile and Sprint Framework
Subject Description : In this subjects students will be trained on how to do software requirements gathering and outlining. Developing case and test templates for business plan.
Subject Hours : Quality testing of Project A and BA completion of Project B for Oil & Gas and Education Sector – Examination and Resume building with Interview Mock Preparation
Subject Description : In this subject students will be trained to interview project sponsor, gather requirements and do project break down. Understand high-level requirements and relationship diagram concept to initiate project creating a business process model.
They will learn and understand how to handle different cases and communicate effectively for project completion.
Subject Hours : QA Testing and Assurance – HPQC/HPALM Manual and Automated
Subject Description : In this subject students will be taught about how to test stratensuing projectngproject is developed according to quality standards and acceptable benchmarks.
Students will be trained on how to evaluate and test scripts for pilot and massive executions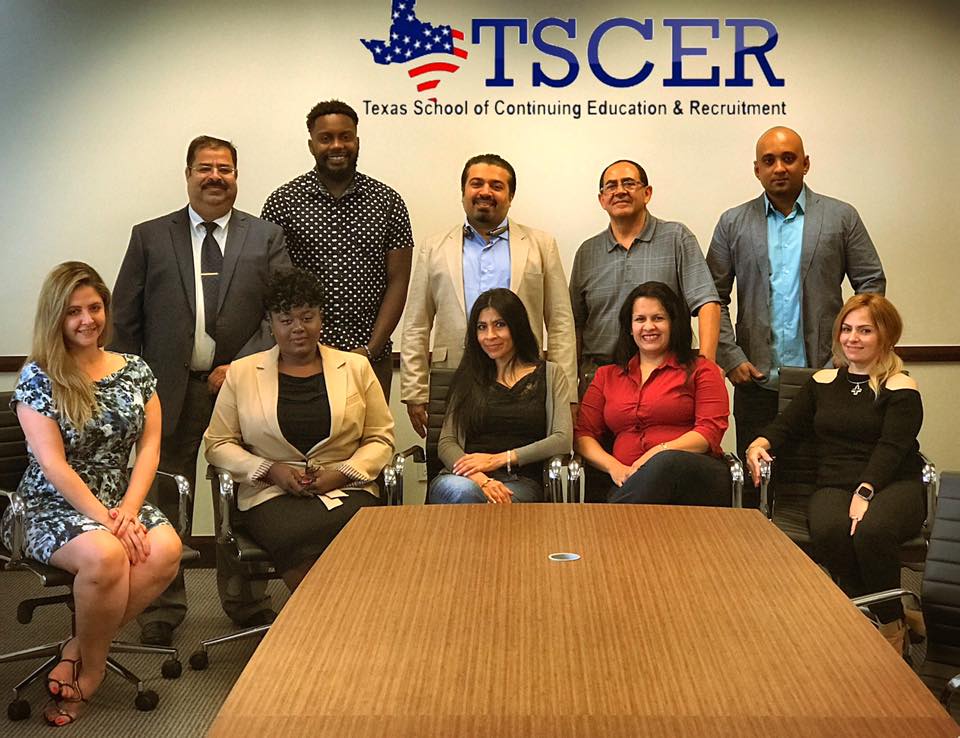 Testimonials
"I've always had a good head for business, and after years of giving advice to friends, I thought maybe I could turn it into a profession. I looked into trade schools in Houston and realized that a business analyst course could really give me the knowledge and authority I need to market myself. Continuing education courses allowed me to turn one of my natural skills into a real occupation." —Gary B. Brooks
"I've had my own business for several years, and while I was turning a respectable profit, I knew it had greater potential. My continuing education courses at Houston training schools helped me realize that potential. After classes in business analysis and project management, I'm running my company more efficiently and effectively than ever. Best of all, I can get more done during the work week, so I can finally have quality time with my family when I'm off." —Crystal C. Machado
For more information
Contact relevant Texas School of Continuing Education & Recruitment branch / Email info@tscer.org
12808 W. Airport Suite 300 Sugarland TX 77478 - CALL : 832-240-1786
4203 Woodcock Drive Suite 209 San Antonio TX, 78228 – CALL : 210-871-0678
13140 COIT ROAD, SUITE 370, DALLAS, TX 75240 – CALL : 972-687-7746