Description
Blockchain Certification Training is one of the world's leading software platforms for digital assets. It is introduced to develop a radically better financial system. Blockchain certification demonstrates a new pattern for sharing information and where technology providers and companies are primarily focused on figuring out how they can implement distributed ledger technology to save time and administration costs. Various companies are implementing pilot programs and real projects in a wide variety of industries, from financial services to healthcare and mobile payments.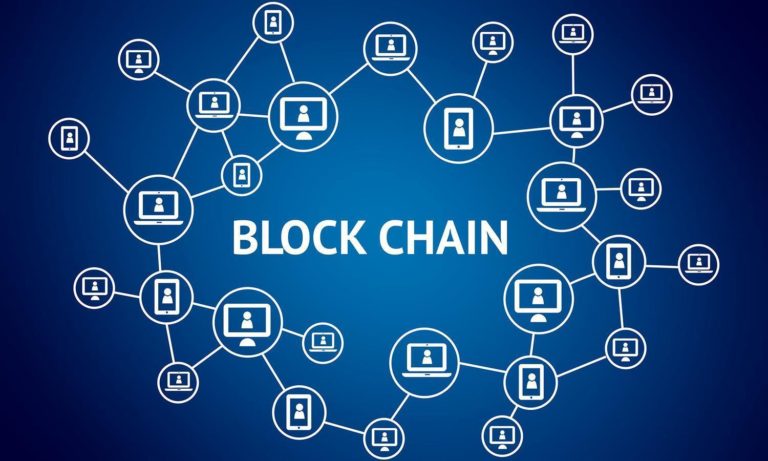 Why learn and get certified in Blockchains?
The Blockchain acts as a public accounting system, so it checks and records each transaction to make it safe and secure. 2. Miners allow convicted transactions to deliver invariable transactions and prevent them from being compromised. 3. Blockchain technology eliminates the need for any third-party or central authority for peer-to-peer transactions. 4. Actually. Com states that the average salary for a Blockchain developer is about $ 84,516 per year. 5. The demand for Blockchain specialists is growing every day. There is a huge demand for blockchain specialists who understand the concepts of blockchain and cryptocurrency. 6. With regard to technology, Blockchain plays a leading role in the market. This not only affects the banking industry, but also other sectors, such as supermarkets, energy resources, health care, voting, the automotive, government and government sectors, the media and entertainment, etc. 7. Currently in the labor market this is good for Blockchain experts, and is expected to grow in the coming years.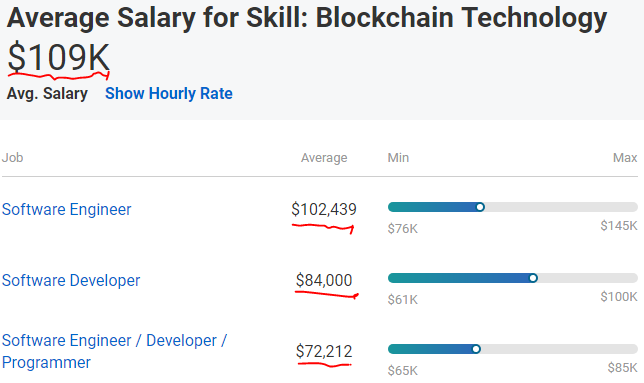 Course Objective
At the end of this online block chain certification course, you will be able to: 1. Understand the Blockchain concept and goals 2. Get complete knowledge of the blockchain data structures and identifiers 3. Create blocks and add them to Blockchain using Mining 4. Understanding public policies and transaction restrictions Blockchain. 5. Create applications that allow the user to create, read, and modify data from the Salesforce organization. 6. Discuss options for using Blockchain.
For more information
Contact relevant Texas School of Continuing Education & Recruitment branch / Email info@tscer.org12808 W. Airport Suite 300 Sugarland TX 77478 – CALL : 832-240-1786
4203 Woodcock Drive Suite 209 San Antonio TX, 78228 – CALL : 210-871-0678
13140 COIT ROAD, SUITE 370, DALLAS, TX 75240 – CALL : 972-687-7746
Pre-requisites
1. The candidate must have a basic understanding of the Internet. 2. And basic knowledge of cryptography, coding, digital signatures will be useful.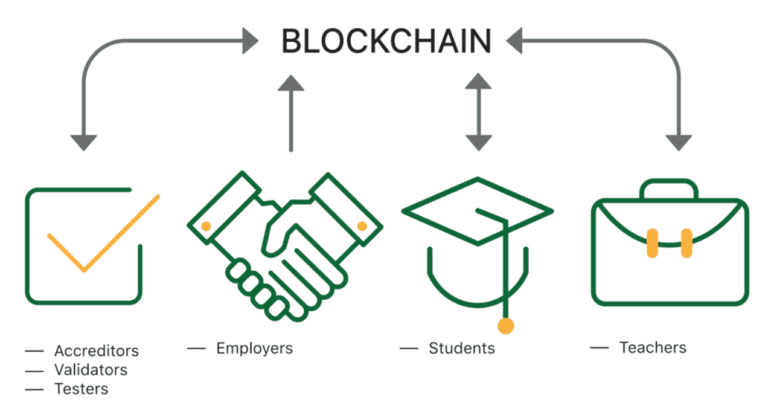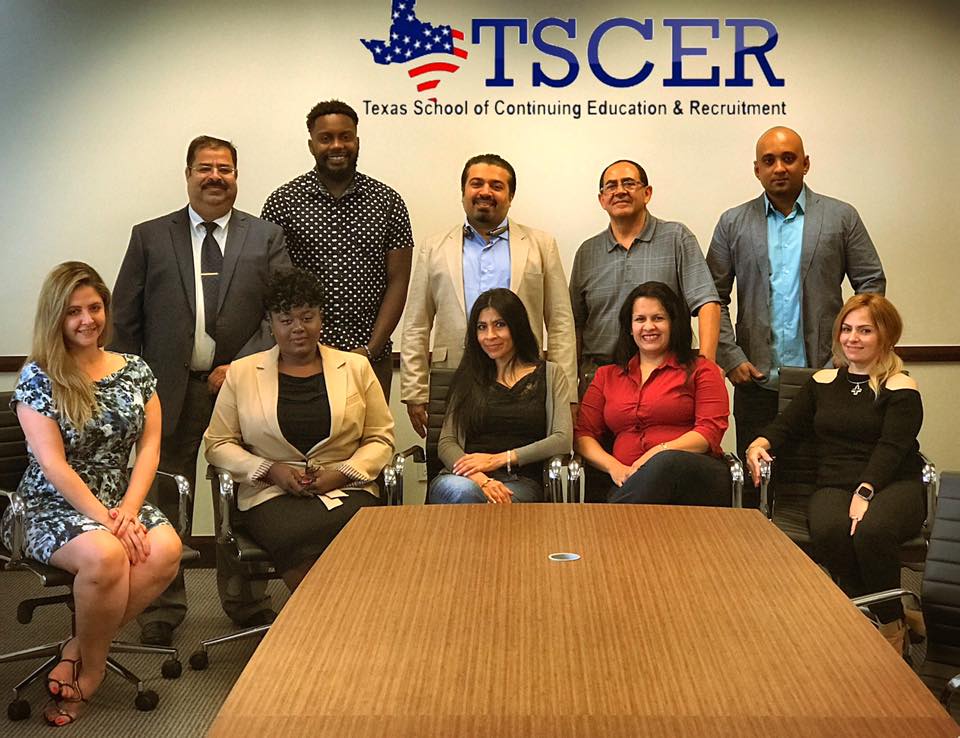 Who should attend this training?
This certification is very suitable for the following specialists: 1. Banking professionals 2. Software developers 3. Technologists who are interested in learning Ethereum, Hyperledger and Blockchain 4. Technology architects who want to improve their Blockchain technology skills
Prepare for Certification
Our training and certification program gives you a clear idea of the key topics covered in blockchains. In addition to increasing your potential income, getting a certificate at Blockchains demonstrates your knowledge of the skills necessary for an effective professional. Certification confirms your ability to produce reliable, high-quality results with increased efficiency and consistency.
Unit 1: Introduction to Blockchain
1. Blockchain Origins
2. Blockchain Objectives
3. Blockchain User and Adoption
4. Blockchain Challenges
5. New Developments in Blockchain
Unit 2: Bitcoin and Blockchain Data Structures
6. Blockchain TOC Bitcoin / Blockchain Data Structures and Identifie
7. Keys as Idententity
8. Digital Signatures
9. Hashes
10. Hashes as Addresses
11. Hash Pointers and Data Structures
12. Blockchain Transactions
13. Blockchain Block Structure
Unit 3: Creating the Blockchain: Mining
14. Mining Explained
15. The Bitcoin Network
16. The Bitcoin Minning Process
17. Minning Developments
Unit 4: Buying and Selling Bitcoin
18. Bitcoin Source
19. Bitcoin Wallets
20. Mobile Wallets
Unit 5: Extending the Blockchain
21. Why Extend the Blockchain?
22. Blockchain Objectives
23. Altcoins
24. Colored Coins
25. Side Contracts
Unit 6: Bitcoin Blockchain Adoption
26. Initial Adoption
27. Adoption Metrics
28. Blockchain Demographics
29. Blockchain Geographic Distribution
30. Blockchain TOC
Unit 7: Emerging Trends in Blockchain
31. Emerging Trends in Blockchain
32. Transaction Limitations
33. Additional Blockchains
34. Hyperledger
35. Ripple
36. R3
37. Blockchain and Cloud Computing
38. Cloud-based Blockchains
Unit 8: Blockchain Innovation and Entrepreneurship
39. Blockchain Innovation and Entrepreneurship
40. Innovation Theory
41. Innovation and Value Chains
42. Blockchain Investment Trends
43. Blockchain FinTech Innovation
44. Letters of Credit
45. Blockchain Startup Innovation
46. Data Provanence
Unit 9: Blockchain and Public Policy
47. Blockchain and Public Policy
48. Bitcoin blockchain Background
49. Elite Opinion
50. The Move to the Mainstream
51. Central Banks
52. Governmental Regulators
53. Public Policy Response
54. Politicians get on the Bandwagon
For more information
Contact relevant Texas School of Continuing Education & Recruitment branch / Email info@tscer.org
12808 W. Airport Suite 300 Sugarland TX 77478 - CALL : 832-240-1786
4203 Woodcock Drive Suite 209 San Antonio TX, 78228 – CALL : 210-871-0678
13140 COIT ROAD, SUITE 370, DALLAS, TX 75240 – CALL : 972-687-7746